We are dedicated to keeping people safe on the road. Our technology enables us to focus on rider & driver safety, during, and after every trip. Only drive when it works for you. There's no office and no boss. That means you'll always start and stop on your time. 
As you explore our app you will discover numerous unique features we have designed to give you the most comfortable and safest ride experience possible. Our frequent riders will also receive perks and discounts as a thank you for allowing us the privilege of helping you to safely get where you need to go.
Safe
we developed our SOS panic system to make sure all our riders & drivers are safe.
Fast pickups
We offer uniqe elite services, to our and riders with city tour guide option, and many more services.
Lots of locations
Our pricing is reasonable and we offer special offers as well. our drivers are experienced and smart.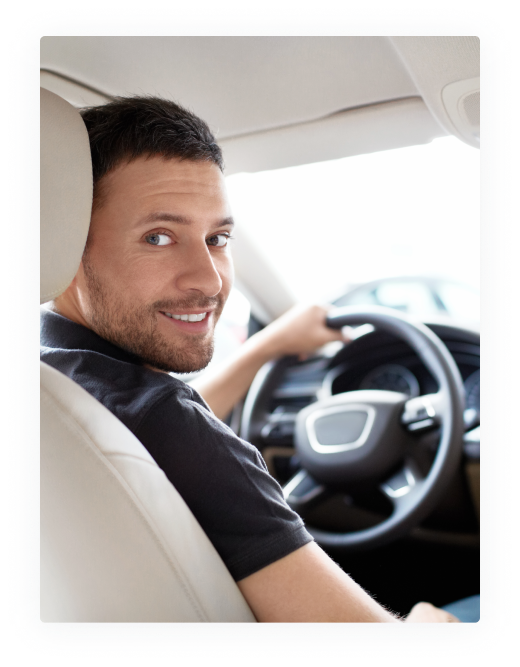 We understand our clients' requirements for reliable service when booking their rides through our app, such as when a meeting has been extended or an event postponed.
"All ride requests are conducted by a trained drivers, who operate on a meet and greet basis."

— Maan zak, Executive Director
Call a Zoom Ride in any convenient way
Order Zoom Ride either by downloading our application or by calling our number 888 303 4880.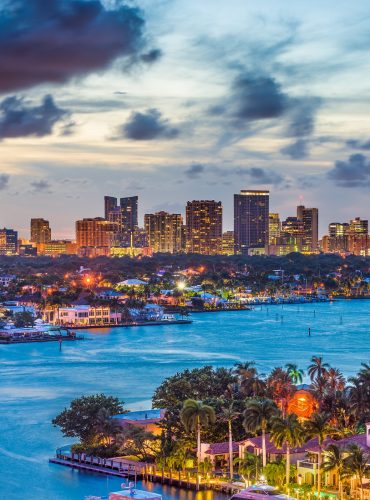 "We always monitor our drivers driving behavior."
— Stave Brandon, Executive Director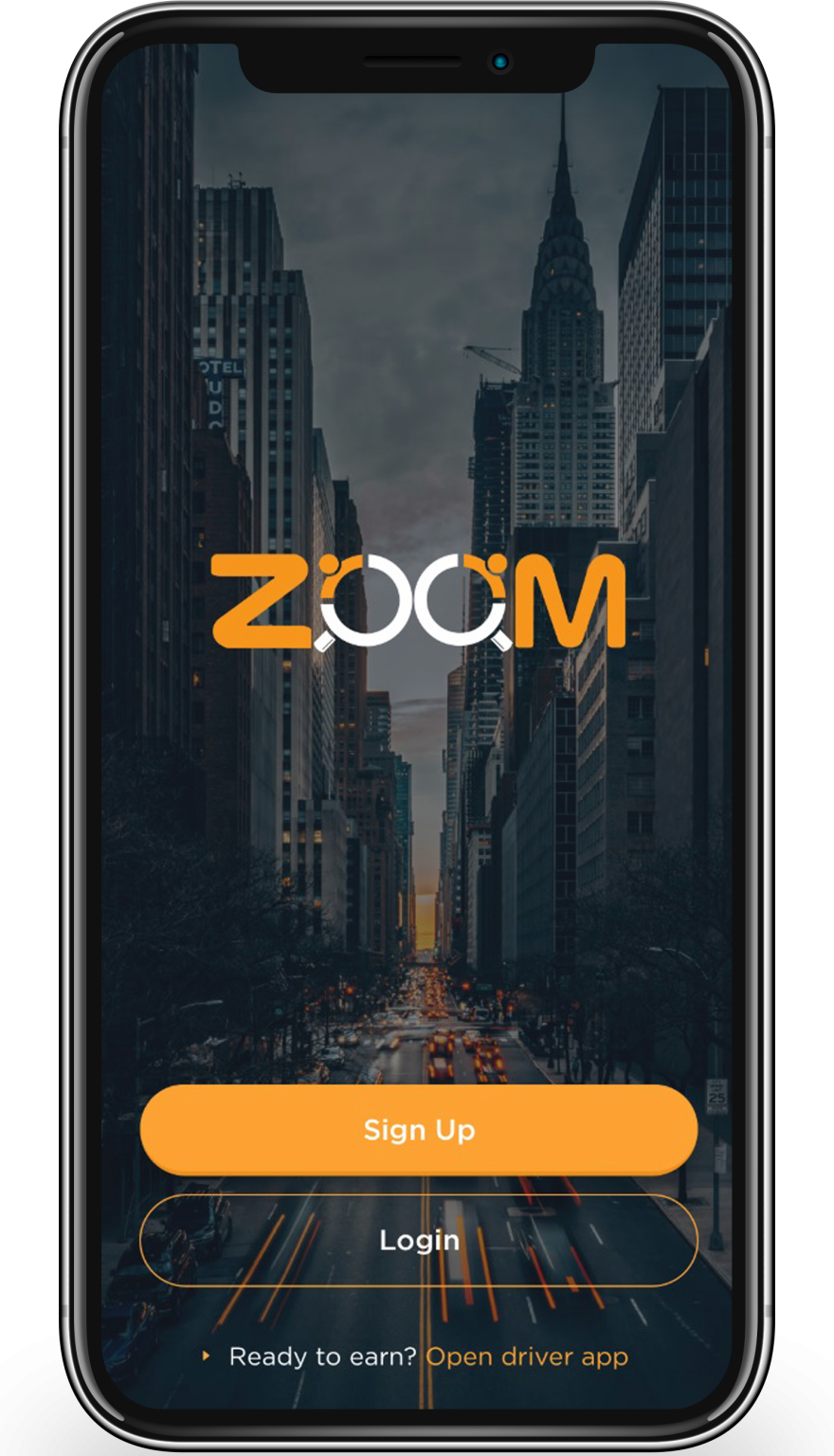 Get more benefits, download the App
Order through the application and get a 15% discount
We are ready to take your call 24 hours, 7 days!