We are dedicated to keeping people safe on the road. Our technology enables us to focus on rider & driver safety, before, during, and after every trip.
As you explore our app you will discover numerous 

unique features designed to give you the most comfortable and safe ride experience 

possible. Our frequent riders will also receive perks and discounts as a thank 

you for allowing us the privilege of helping you to safely get where you need 

to go. 
For our drivers, we offer you the ability to make up to 50%-70% more with pay options that give you more control over your earnings, and features created specifically to help you maximize those earnings. 

Only drive when it 

works for you. 

There's no office and no boss.
We also promise to be easily accessible to you, as we provide USA-based rider and driver support

teams

to personally assist you on your journeys.
If it matters to you, it matters to Zoom Ride!
Safe
Enhanced safety features like our SOS-Panic Alert and one-time-passcode verification keep our drivers and riders safe on the road.
Personal
Added personal features like Hourly Rides and Long Distance Rides pay our drivers well and help our riders save both time and money.
Reliable
With pricing that doesn't fluctuate dramatically, our drivers know they are getting paid fairly, and our riders know they are getting an affordable ride.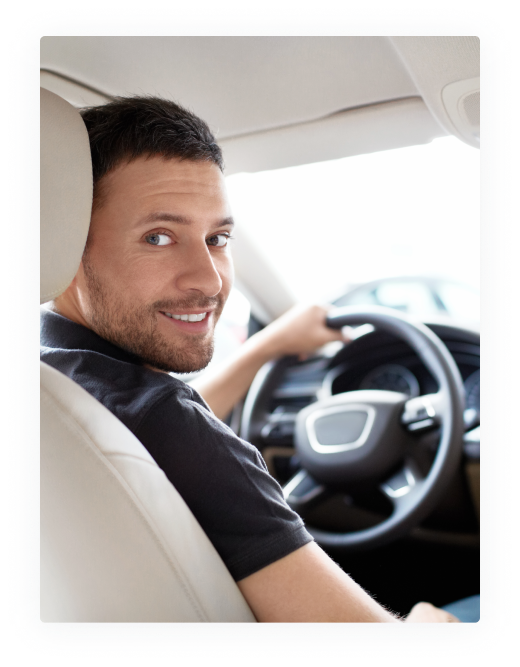 "Our enhanced telematics software continuously tracks and monitors our driver's driving behavior to ensure every ride is a safe ride."

— Maan zak, Executive Director
Ordering a ride is fast and easy!
Get the rider app and be on the road in minutes!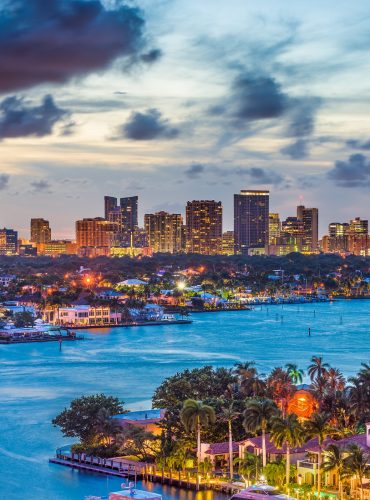 "With so many valuable features, from our USA based call center, to our female driver request option, to our favorite drivers list, we are more than rideshare."
— Steve Brandon, Executive Director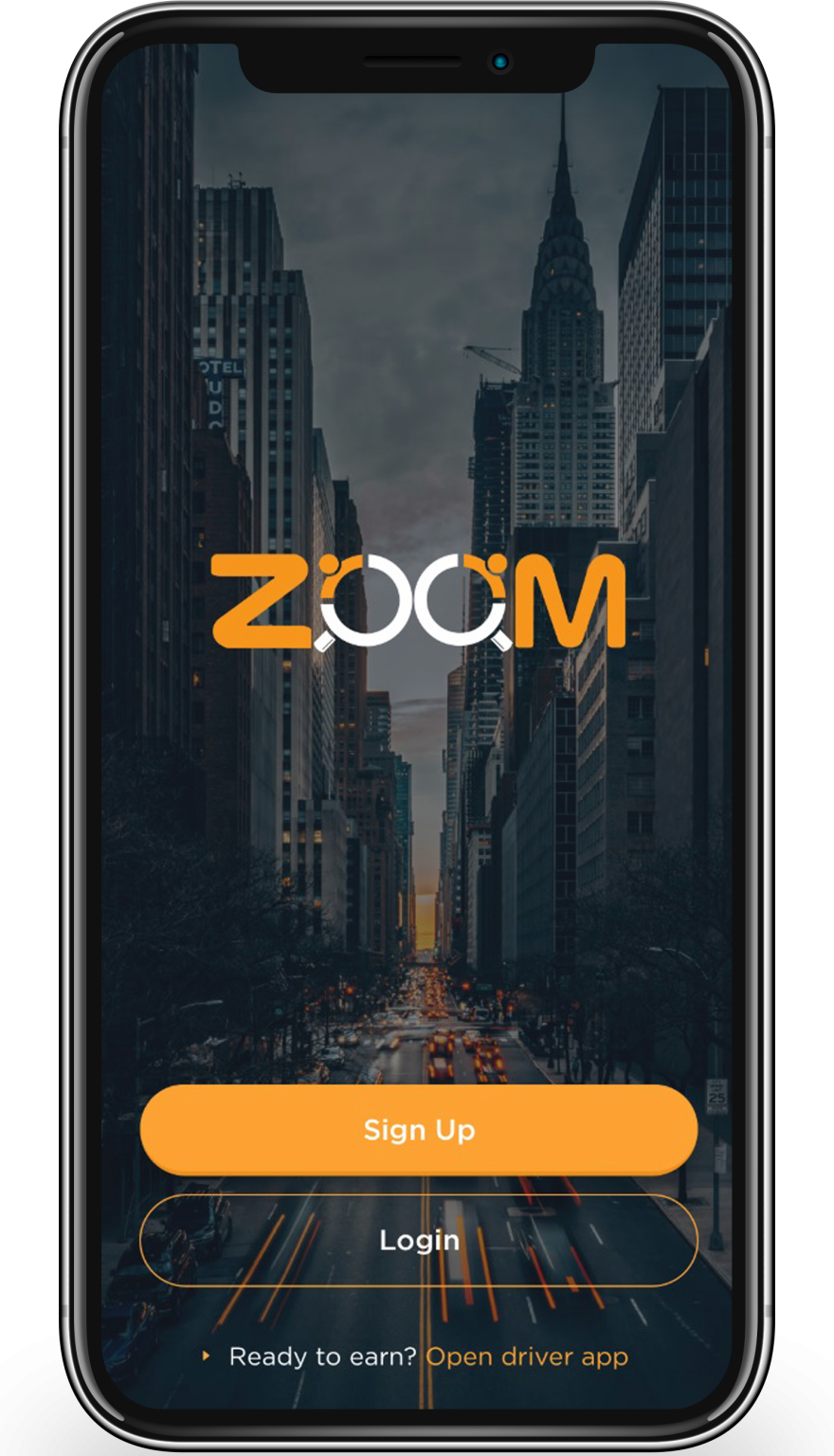 Get the App and
Enjoy the Benefits!