DOWNLOAD THE ZOOM RIDE APP TODAY.
Get a $20 ride credit!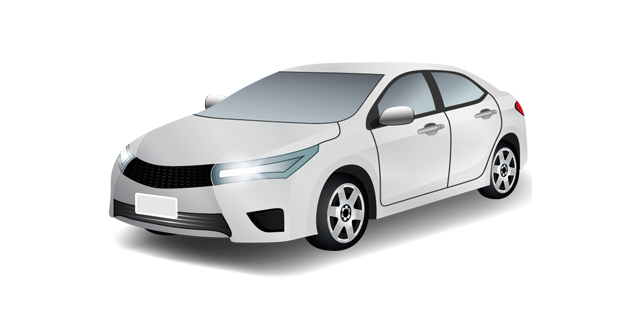 ZOOM ECO
Economy cars for your every day rides around town.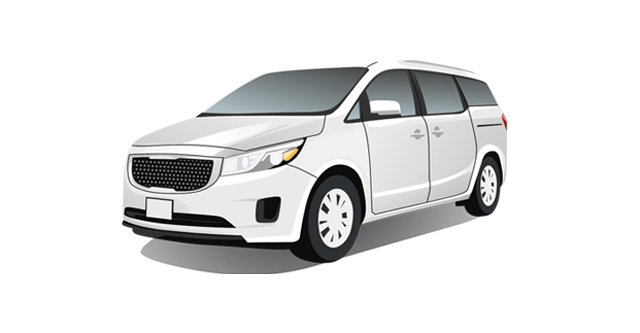 ZOOM PLUS
An economy ride with higher capacity for your group or luggage.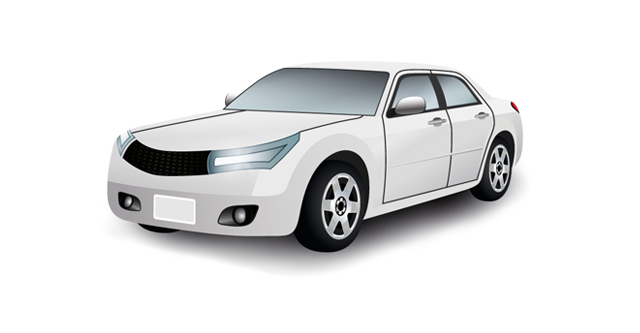 ZOOM PREM
A premium ride in a newer car with higher standards.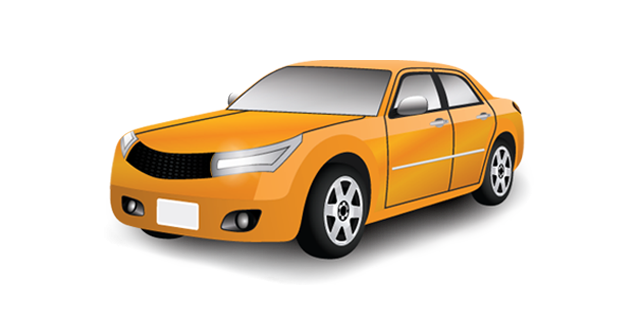 ZOOM ELITE
An Elite VIP-level ride in a newer luxury car with an Elite driver.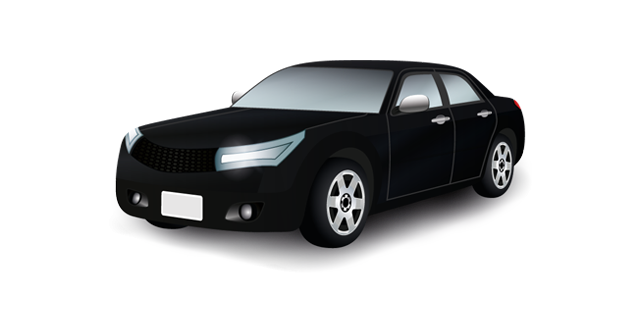 ZOOM BLACK
An executive-level ride in a newer, black, high-end car.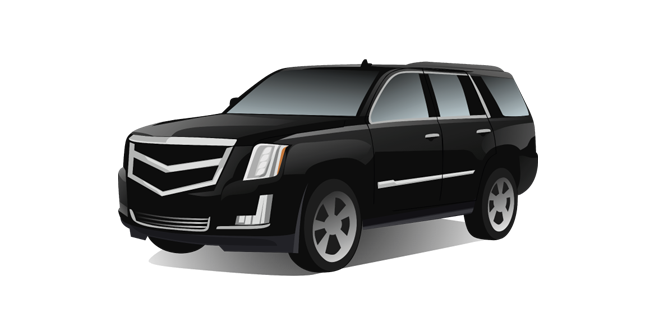 BLACK SUV
An executive-level ride in a newer, high-end black SUV for more capacity.
HOURLY RIDES
Book in 60 minute increments for a flat fee. You can run some errands, or shop around town with multiple stops; The driver will even wait while you are having a dinner at the restaurant and you won't miss your plane waiting for another driver to arrive when your meeting is over, he will already be there.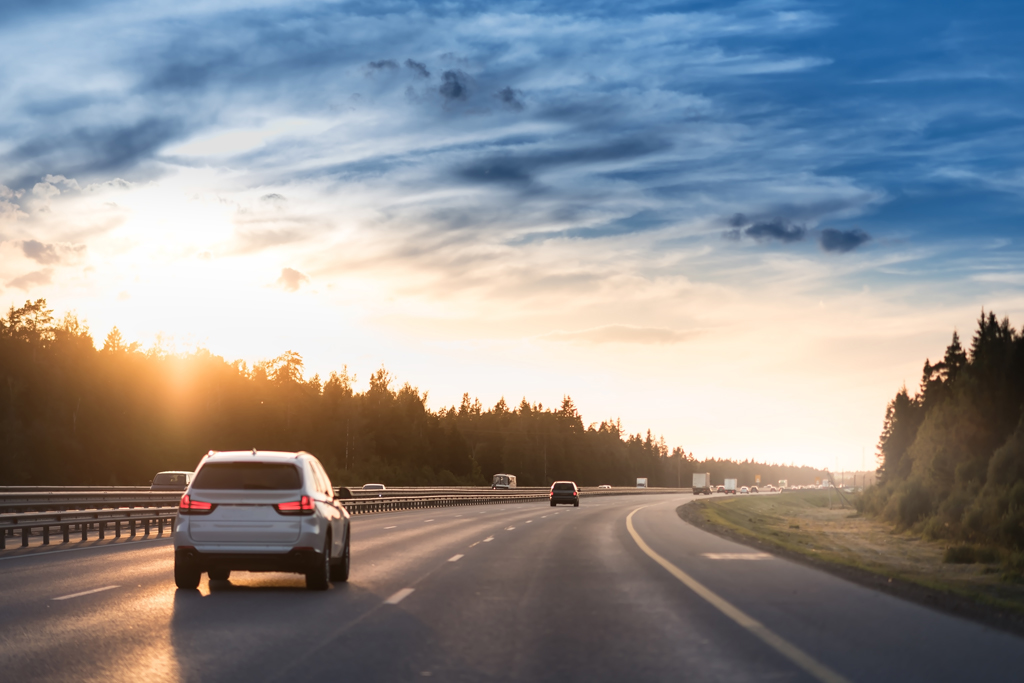 LONG TRIPS
It doesn't have to be a struggle to find a driver that is willing to accept your long ride booking request. Cue the Zoom Ride Long Trip feature to the rescue. This feature allows you to request a reasonably priced ride to where you need to go, with a driver who is ready, willing, and able to go the distance.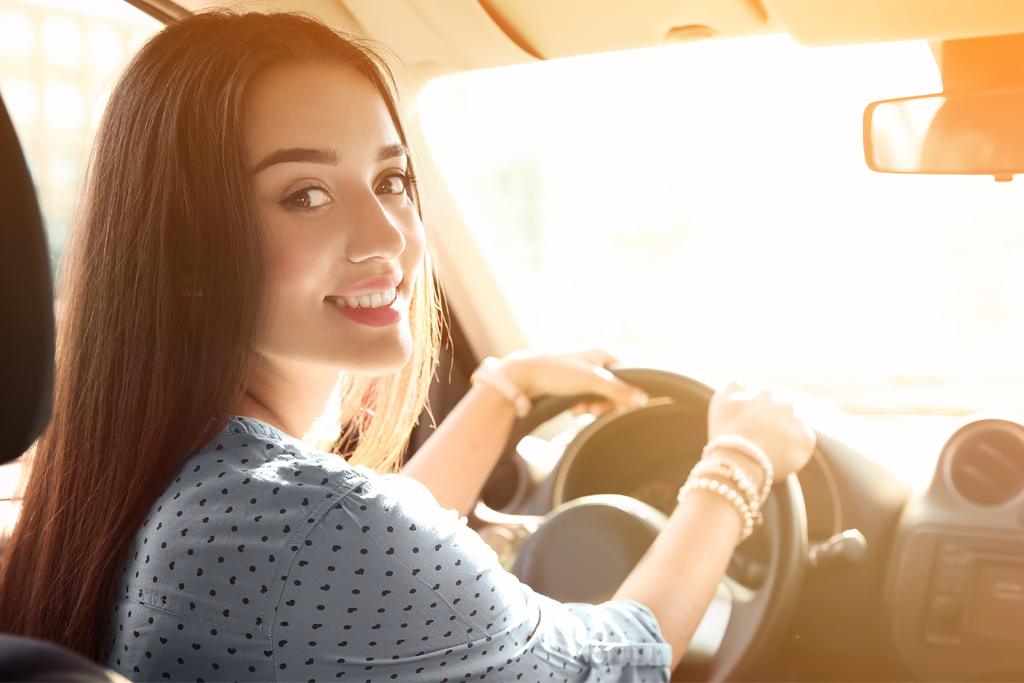 FEMALE DRIVER
Because we care. women should be able to order a ride without having to worry about their safety or compromising religious beliefs. Now they can. A female can request a female driver when available. The rider can turn this feature on/off from the ride preferences menu.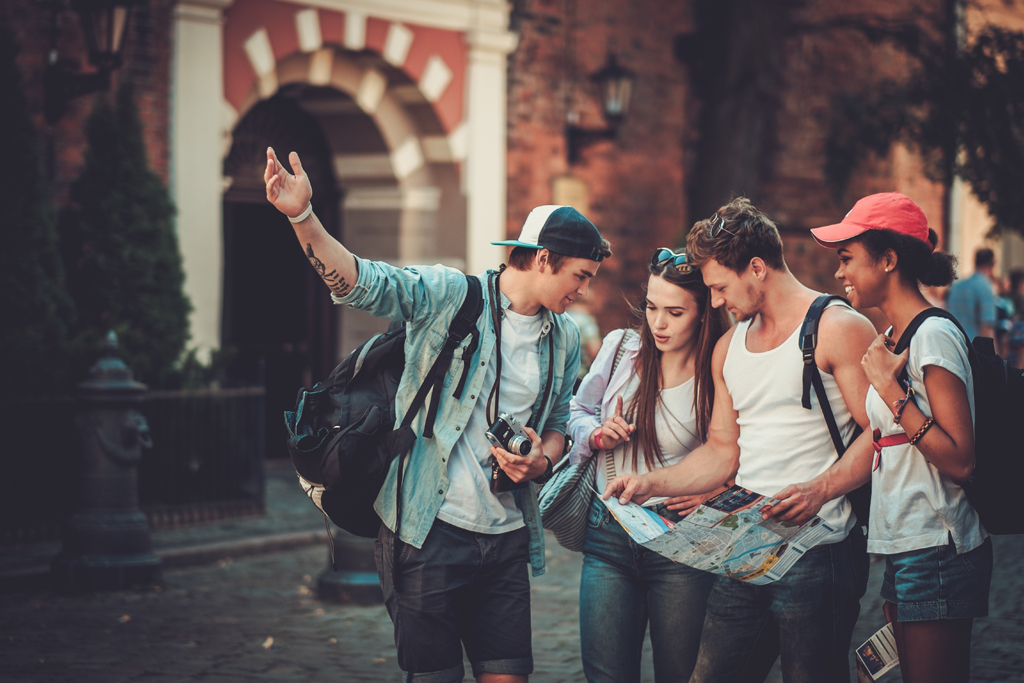 Elite Ride
Zoom Elite provide an Elite Services with expert drivers, our team will help explore the city, attend your important meetings or visits in a higher standard. Our customer service team will help you with extensive area knowledge and insight to share.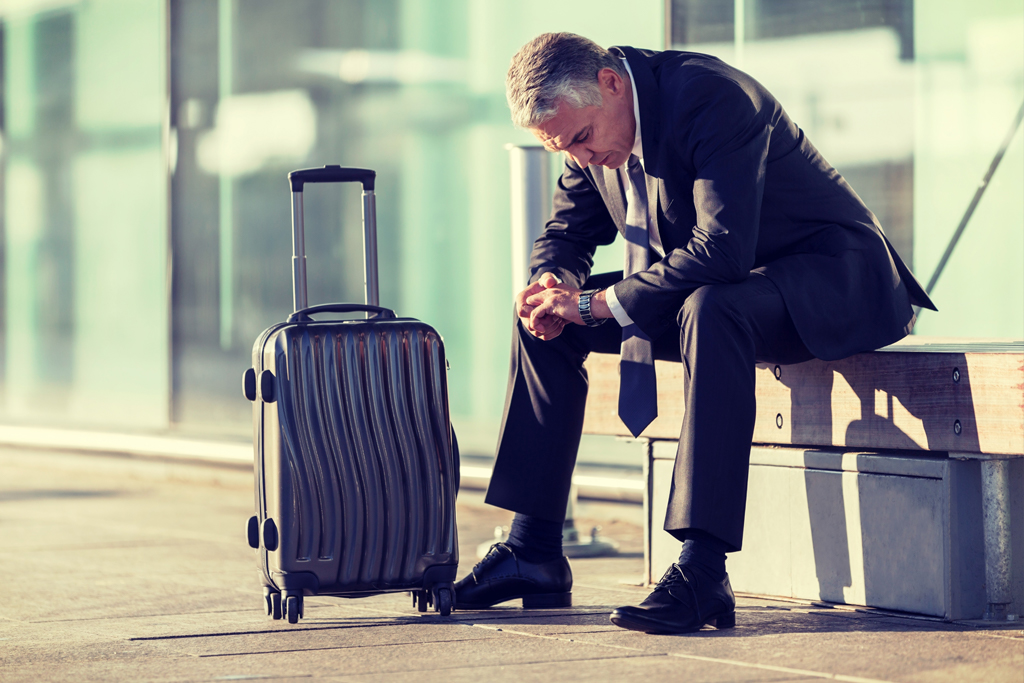 AIRPORT PICKUP
You no longer have to worry about airport parking fees or wasting time getting or returning a rental car. Your Zoom Ride driver will bring you right to your airline departure door. Coming home or just visiting the area? Order a ride when you exit the plane and your driver will meet you at the rideshare pick-up area.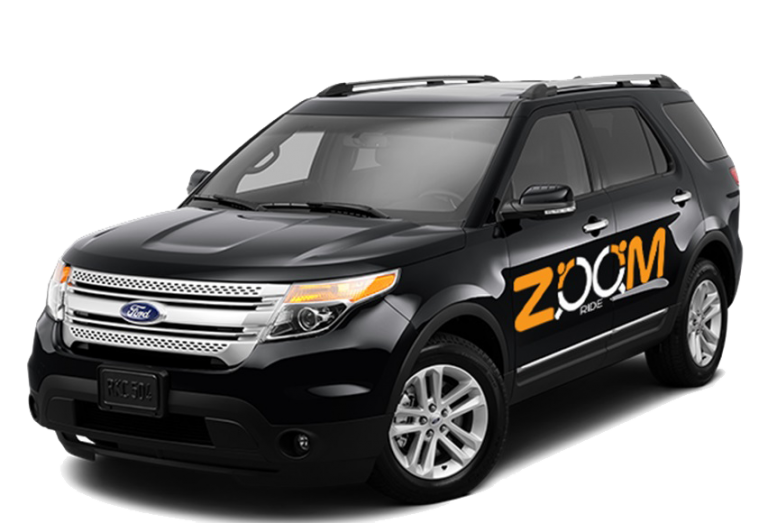 VIP Service
Catering to those who prefer a truly VIP ride experience.
Professional Service
Hand picked and specially trained drivers exceed your expectations.
More Secure
Enhanced safety features and driver monitoring every step of the way.