WHAT THEY ARE SAYING ABOUT ZOOM RIDE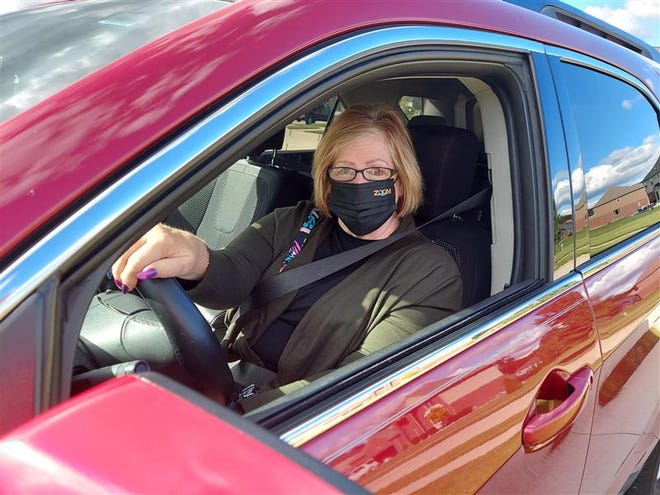 Dearborn — In March after three years of development, Bilal Hashwi and Basel Al Yasin were set to launch their new Zoom Ride hailing service as a competitor to Uber and Lyft. Then COVID-19 hit.
"It's not the best time to expand or to do any business," Zoom Ride chairman Hashwi told The Detroit News. "People did not want to drive. … We've added some features to improve the safety. That's why we have tried to do it during COVID."
DEARBORN, Mich. (FOX 2) – "I noticed a couple of years ago that there was a lot of sexual harassment and safety issues in the rideshare market," said Bilal Hashwi.
So two metro Detroit businessmen Hashwi and Basel Alyasin got to thinking. They said why not improve customer and driver safety, increase income for drivers, and launch their own rideshare service company based right in Dearborn.