WHAT ARE THEY SAYING ABOUT ZOOM RIDE?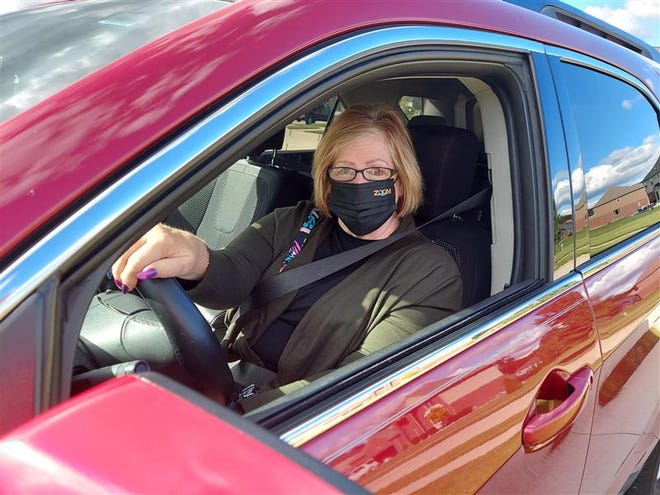 Dearborn — In March after three years of development, Bilal Hashwi and Basel Al Yasin were set to launch their new Zoom Ride hailing service as a competitor to Uber and Lyft. Then COVID-19 hit. "It's not the best time to expand or to do any business," Zoom Ride chairman Hashwi told The Detroit News. "People did not want to drive…. We've added some features to improve safety during the pandemic, that's why we are launching now."
DEARBORN, Mich. (FOX 2) – "I noticed a couple of years ago that there was a lot of sexual harassment and safety issues in the rideshare market," said Bilal Hashwi.
So two metro Detroit businessmen Hashwi and Basel Alyasin got to thinking. They said why not improve customer and driver safety, increase income for drivers, and launch their own rideshare service company based right in Dearborn.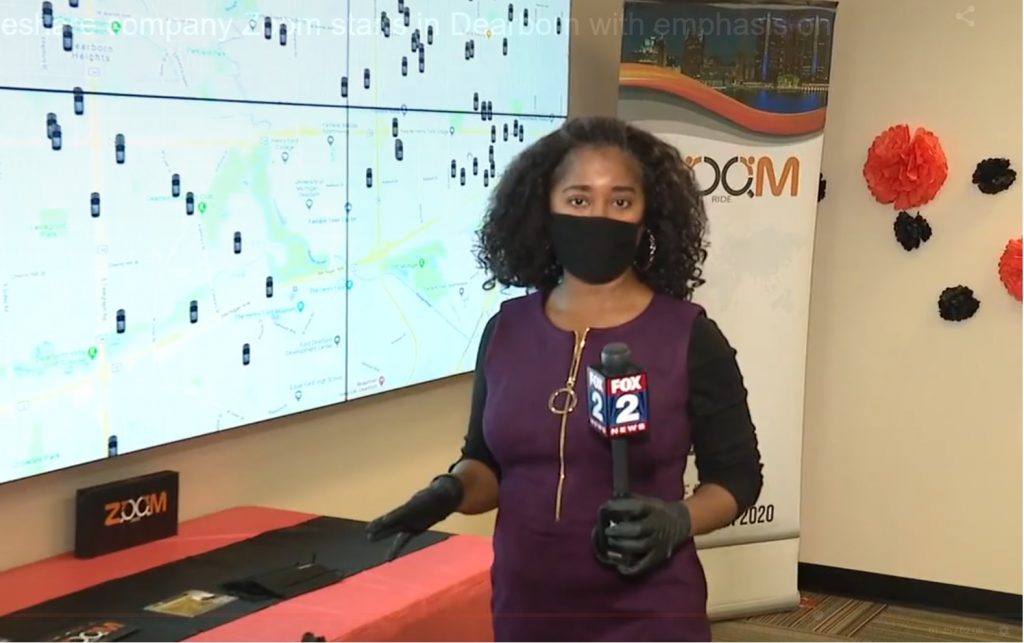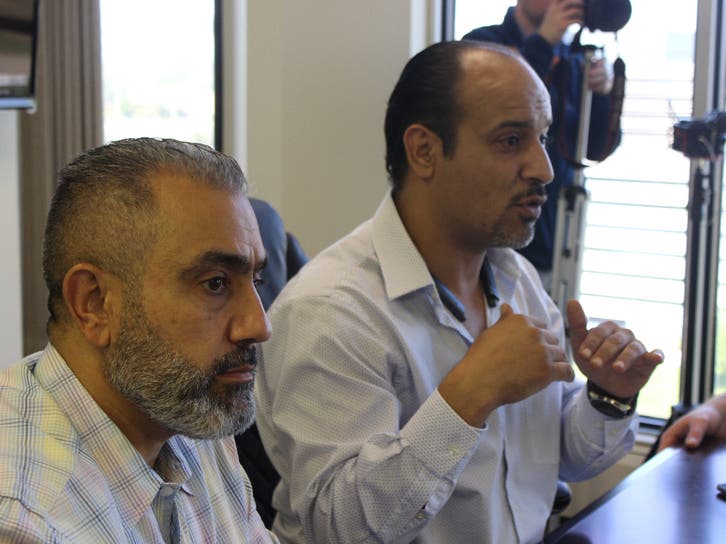 Developers of a new ride-share service announced the launch of its first national test in the metropolitan Detroit market. The announcement was made with prospective drivers invited to hear about the new company during an Oct. 2 meeting. Zoom Ride is expected to begin providing services in early January 2020.
Detroit will be the first market to test the new ride-share service that will launch in five U.S. cities in the first year.
In direct competition with Uber Technologies and Lyft Line, founders Bilal Hashwi, chairman, Basel Yasin, CEO say Zoom Ride will fill gaps in the current ride-share marketplace by improving customer and driver safety and increasing income for drivers.

(CBS DETROIT) – The Zoom ride share service rolls out in its Metro Detroit debut. In direct competition with Lyft and Uber, the founders say the service will fill in gaps in the current ride-share marketplace. "One of the major things we were trying to focus on is the safety features for drivers and passengers," said Basel Alyasin, CEO co-founder of Zoom Ride Share. And those safety features is what sets Zoom apart from the competition says Alyasin. In this Covid era, he says every car is equipped with a sneeze guard barrier between the driver and passenger, hand sanitizer and this motion activated UVC sanitizing light that will automatically turn on to sanitize the back seat between rides. "Sanitize the car for almost 30-45 secs,  more…